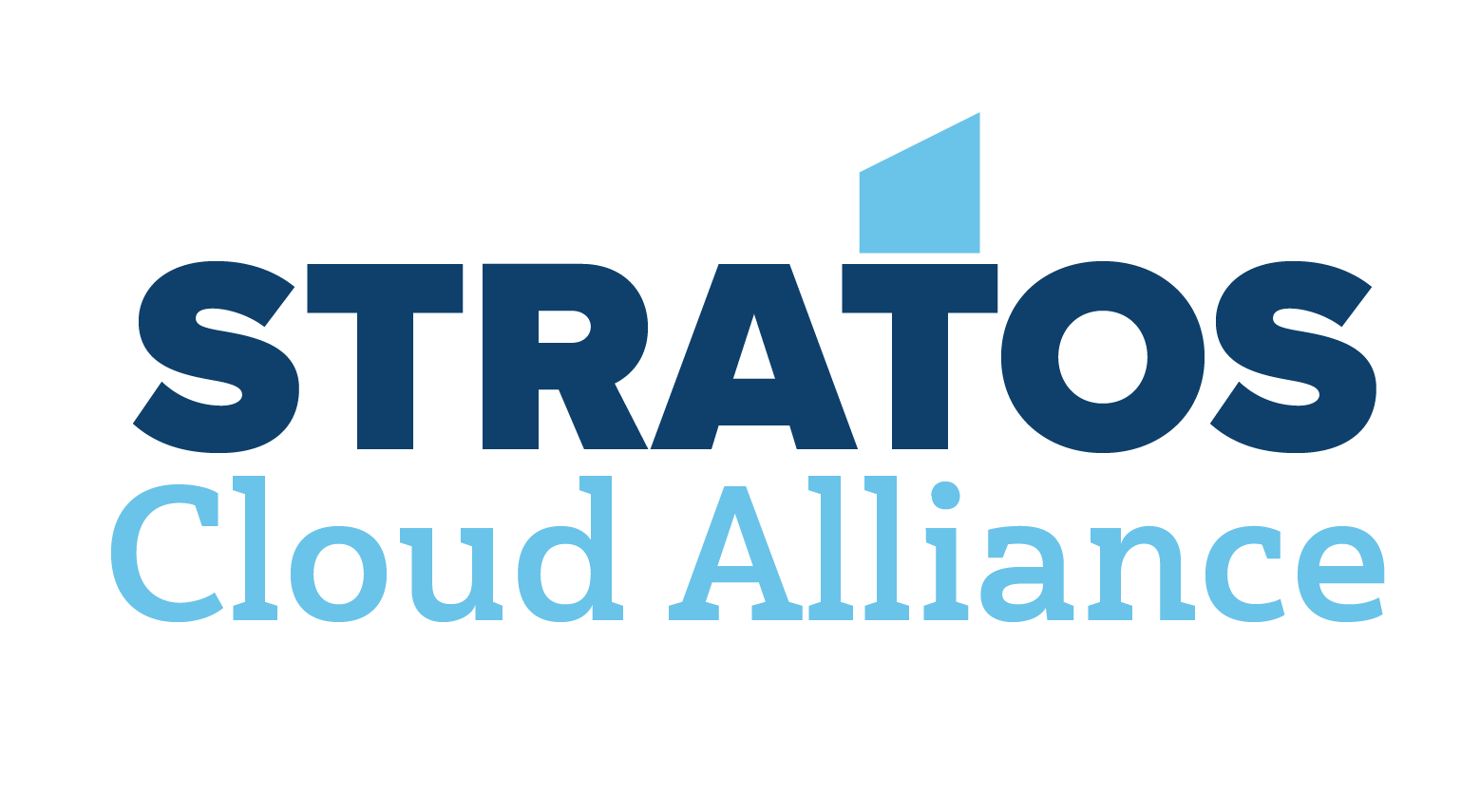 What is Microsoft Dynamics 365 Business Central?
Microsoft Dynamics 365 Business Central (D365BC) is the latest version of Dynamics 365 for Finance and Operations, Business edition. This release brings the full power of Microsoft Dynamics NAV to the cloud. Microsoft's D365BC is an all-in-one, cloud-based business management solution that is easy to learn and use. Features include accounting, operations, sales, manufacturing, and project management tools.
Dynamics 365 Business Central is deeply integrated with Office 365 and includes built-in intelligence, so it's easy to use and helps you make better business decisions.  Right from the start, handle the most common tasks—quotes, orders, invoicing, purchasing, cash management, and reporting. If you're currently using QuickBooks, transferring your company's financial data into Dynamics 365 Business Central is quick and painless.
Microsoft Dynamics 365 Business Central delivers an easy-to-use business cloud solution, offering the following:
Why you should leave Quickbooks and go to Business Central
Quickbook Weaknesses
Lacks depth of capabilities within purchasing, inventory, manufacturing and distribution, audit control, and advanced reporting. Adding capabilities and service offerings from QuickBooks' partners is expensive
QuickBooks Pro and QuickBooks Enterprise are built on different platforms than QuickBooks Online so upgrading is not seamless
Minimal business productivity integration skews the solution to accountants, not business owners
Companies can quickly outgrow QuickBooks' user
and transaction limits, as well as its limited reporting capabilities
Dynamics 365 Business Central Strengths
Dynamics 365 Business Central is a comprehensive solution with advanced capabilities that handle more complex business processes with secure workflows and improve compliance
The shared codebase between Dynamics 365 Business Central and Dynamics NAV ensures complete consistency and ease of transition for users between on-premise and cloud versions.
Deep integration with Office helps enhance productivity and usability for users.
Dynamics 365 Business Central is built on Microsoft Azure platform with the ability to scale to support growing transaction volumes and more users. Includes a web-based reporting portal with extensive reporting capabilities.
Is Dynamics 365 Business Central Right for Your Company?
Take a brief video tour of Dynamics 365 Business Central below.  And to learn if Dynamics 365 Business Central is the right solution for your company call TBS Automation today at 856-424-3247 option 3
In-Depth Dynamics 365 Business Central Presentation On-Demand
Tell us about yourself and we will contact you shortly on how to access your in-depth, on-demand presentation.