Microsoft Dynamics NAV software (formerly Navision) is an innovative ERP solution that delivers a rapid time-to-value by increasing business productivity through its simplicity, adaptability, and ease-of-use.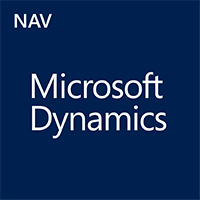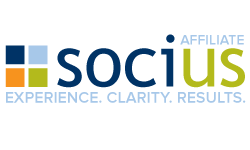 Integrate all of your business systems into one solution.
By integrating all of your business systems into one solution, Microsoft Dynamics NAV software streamlines your highly specialized business processes so that you can manage your financial data, sales and marketing, supply chain, business intelligence, human resources, projects, and services simply and productively from a single system.
Merging the latest Microsoft technology advances with the foundational Navision qualities that make it fast to implement, easy to configure, and simple to use has resulted in a Microsoft Dynamics NAV software solution with rich functionality, international scope, and the ability to improve business productivity through its:
Usability
With its role-based, intuitive user interface, Dynamics NAV users extract great value from the application through frequent and broad use.
Familiarity
Because of its familiar Microsoft look and feel, Dynamics NAV is easy to learn and encourages users to explore the software to find and utilize new functions and capabilities, further enhancing business productivity.
Flexibility
In addition to being easily and cost-effectively tailored to your individual company's needs, Dynamics NAV's ability to solve unusual problems and complete ad-hoc tasks translates into quick decision making, allows your business to keep up with ever-changing needs and addresses challenges efficiently.
Transactional Efficiency
By streamlining and automating transactional processes, Dynamics NAV reduces the risk for human error and makes executing these tasks faster and more efficient.
Business Insight
Through comprehensive reporting, real-time access to information, and visibility across departments, Dynamics NAV delivers relevant information to users in the context of their processes, enabling faster and more accurate decision-making.